910 Area Code
Use 910 area code to contact your local consumers.
Get a local phone number for your house or company that is permanent.

Instant setup

No Contracts

Cancel Anytime
What is a 910 area code?
910 was first put in service November 14, 1993. It was created from area code 919. 910 was split in 1997 creating the need to update some of the phone numbers to area code 336.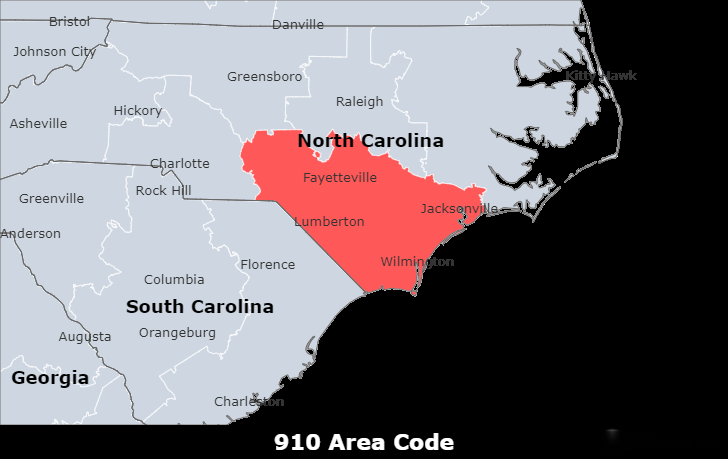 Where is area code 910 located?
Area code 910 is located in southeastern North Carolina and covers Fayetteville, Wilmington, and Jacksonville. It is the only area code that serves the area.
What timezone is used for area code 910?
The 910 Area Code is located in the EasternTimezone.
What is the major city covered by area code 910?
Fayetteville, city, seat of Cumberland county, south-central North Carolina, U.S. It lies on the Cape Fear River at the head of navigation, about 70 miles (113 km) south of Raleigh. The two original settlements of Cambellton (1762) and Cross Creek (c. 1760) united in 1778 and were incorporated and renamed for the marquis de Lafayette in 1783.
Which area codes are closest to 910?
843/854 (Charleston, SC);
910 (Fayetteville, NC);
919/984 (Raleigh, NC);252 (Greenville, NC);
336/743 (Greensboro, NC);
704/980 (Charlotte, NC);
803 (Columbia, SC);
Why do you need a vanity local phone number that is one-of-a-kind for marketing?
When phoning a local business, sole trader, or cab company, most customers prefer to dial a local number. By including a local phone number on your website or business cards, you give the sense that your firm is located nearby, which helps clients feel more at ease when phoning a company with a local phone number. It also helps to improve your company's image and reliability among local customers, perhaps leading to more business leads and sales.
Can I request a specific phone number with 910 area code?
Local numbers are more likely to receive responses from prospects and consumers. As for price, local numbers are a lot more affordable than you'd expect. EasyLine is suitable for any sort of business. We offer affordable business phone plans that grow with your company. EasyLine is a good choice for healthcare, real estate, e-commence, financial services, retail and franchise, professional services, etc. No matter what industry you are in, EasyLine provides powerful features and solutions to meet your needs.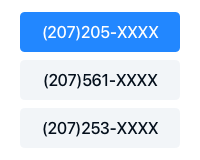 Pick a Number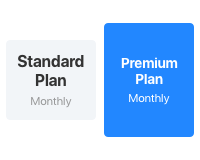 Choose a Plan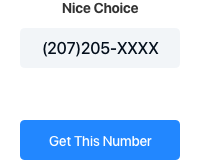 Get Started
Get a 910 area code number for your business
EasyLine provides second phone numbers that route to your cell phone to keep your personal number private.
Complete List of US and Canada Area Codes
You can look up area codes by US states and Canadian provinces. Click the specific area code link to view the details.
United States Area Code List