903 Area Code
You can get your business up and running quickly by using 903 area code.
Use a local number to communicate with your neighborhood.

Instant setup

No Contracts

Cancel Anytime
What is area code 903?
903 was first put in service November 4, 1990. It was created from area code 214. In 2003, area code 430 was created and is currently an overlay to 903.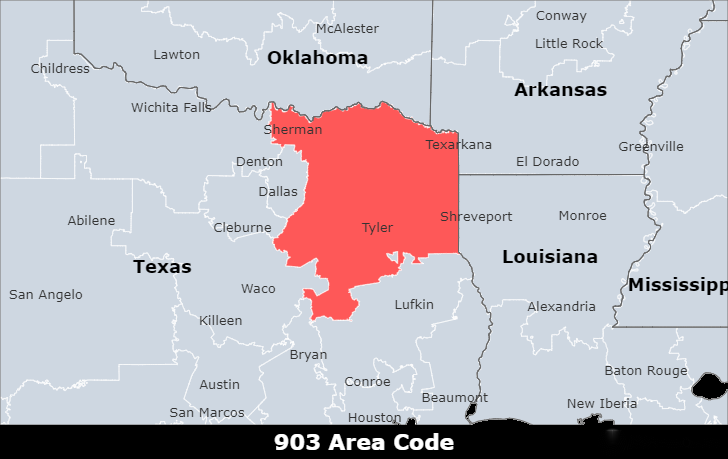 Where is area code 903 ?
Area code 903 is located in northeastern Texas and covers Tyler, Longview, and Sherman. It has a single overlay (430) that serves the same area.
What is the timezone of area code 903?
The 903 Area Code is located in the CentralTimezone.
What is the major city in area code 903?
Tyler, city, seat (1846) of Smith county, northeastern Texas, U.S. It is located 100 miles (160 km) east-southeast of Dallas. Laid out in 1846 and named for President John Tyler, it was a farming centre until 1930, when the East Texas oil field was discovered. A transportation focus, Tyler became the administrative headquarters for oil companies and now has refineries and commercial and light-industrial developments. Tyler is a regional centre for manufacturing, health care, and retail. It is also known for its flower industry, exemplified by Tyler Municipal Rose Garden and Museum (the country's largest rose showcase), its annual Texas Rose Festival (October), and the Azalea and Spring Flower Trail. The city is the seat of Texas College (1894), Tyler Junior College (1926), and the University of Texas at Tyler (1971); the planetarium located on the campus of Tyler Junior College is one of the state's largest. Tyler State Park is located on the northern edge of the city, and there are many small lakes in the vicinity, including Lake Tyler and Lake Tyler East. Notable attractions include Brookshire's World of Wildlife Museum, Caldwell Zoo, Tyler Museum of Art, Carnegie History Center, and the Goodman-LeGrand Home (1859), an antebellum residence that is now a museum. Inc. city, 1907. Pop. (2000) 83,650; Tyler Metro Area, 174,706; (2010) 96,900; Tyler Metro Area, 209,714.
What are the area codes near 903?
214/469/972 (Dallas, TX);
254 (Killeen, TX);
318 (Shreveport, LA);
409 (Beaumont, TX);
430/903 (Tyler, TX);
512/737 (Austin, TX);580 (Lawton, OK);
682/817 (Fort Worth, TX);
870 (Jonesboro, AR);
936 (Conroe, TX);
940 (Denton, TX);
979 (College Station, TX);
What does choosing a local business phone number imply?
Getting a second professional local number is better for business.
1.Grow faster. Be whoever your customers want you to be with a local number, or choose a number for instant local presence.
2.Save money. Avoid the need for a dedicated business landline, additional handsets or an expensive phone system.
3.Base yourself anywhere. Change your destination number at any time, allowing you to work just about anywhere you choose.
4.Free up time. Stop giving out your personal number, and stay in control of exactly where your business calls ring.
How do I obtain a 903 local phone number for business?
People do prefer unique vanity local phone numbers for promotion. But how could you separate your personal life and work? Yes, get a second phone number! You don't need to be an expert in technology to obtain a second phone number. All you have to do now is try EasyLine, and you'll be ready to go. EasyLine can help you get a local phone number for your business right now. It is a fantastic solution for small businesses that gives you a second phone number as well as all of your phone's features. From a single phone, you can manage both your personal and secondary phone numbers and easily distinguish between them. To get a taste of what you'll be getting, we recommend taking advantage of EasyLine's free trial.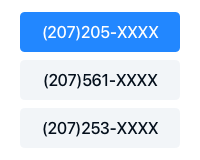 Pick a Number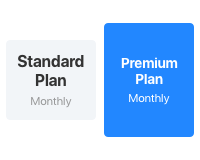 Choose a Plan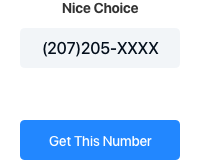 Get Started
Get a 903 area code number for your business
Easiest way to get a phone number for your startup or small business.
Complete List of US and Canada Area Codes
You can look up area codes by US states and Canadian provinces. Click the specific area code link to view the details.
United States Area Code List