831 Area Code
Select and buy an 831 local number for marketing.
Local numbers are more likely to be answered by prospects and customers.

Instant setup

No Contracts

Cancel Anytime
What is the 831 area code?
831 was first put in service July 11, 1998. It was created from area code 408.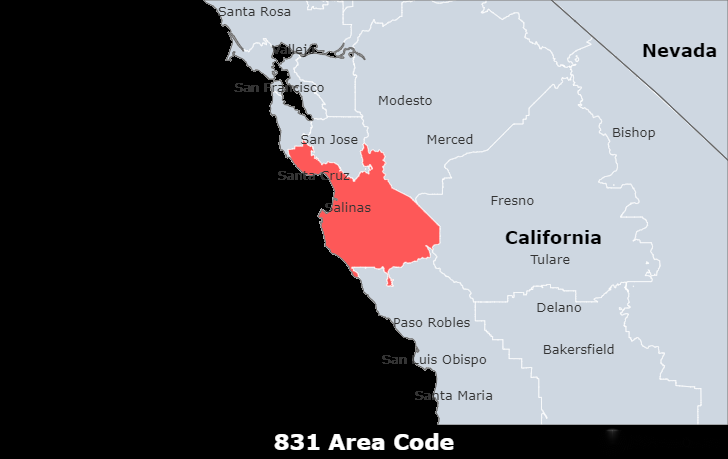 Where is area code 831 located?
Area code 831 is located in California and covers Salinas, Santa Cruz, and Watsonville. It is the only area code that serves the area.
What timezone does the area code 831 belong to?
The 831 Area Code is located in the PacificTimezone.
What is the main city in area code 831?
Salinas, city, seat (1872) of Monterey county, western California, U.S. It lies in the Salinas Valley just east of Monterey Bay. The site, at a crossroads on El Camino Real (the old Spanish trail between San Diego and San Francisco), was settled by Elias Howe in 1856 and became a cattle centre. The arrival of the Southern Pacific Railroad in 1868 stimulated agricultural development (lettuce, artichokes, broccoli, celery, strawberries, mushrooms, and sugar beets), and the city is often called the "Salad Bowl of the World." Manufacturing is also important to the city's economy.
What area codes are nearby 831?
650 (San Mateo, CA);
805/820 (Oxnard, CA);
831 (Salinas, CA);209 (Stockton, CA);
408/669 (San Jose, CA);
559 (Fresno, CA);
Why is it important to have a memorable local number for marketing?
1.Local numbers make your customers feel more connected to you. Clients often prefer to deal with businesses in their own locale. An 800 number may make your business seem too impersonal or large. Customers can have the convenience of making a call to a local number as opposed to an 800 number or an unrecognizable area code.
2.More than one number. Depending on your business size and needs, you may need more than one local number. For example if you run a business out of Massachusetts that is partially in Boston and partially in Western Massachusetts, you may want both a 617 and a 508 number for your customers. If you're doing business in multiple cities across the country, having more than one local number is a good idea too to give your business a multi-city appeal.
3.Same great features! If you have a local number you would like to keep, EasyLine can easily port it. And with a local number comes all of the same great features like extensions and custom greetings.
How to get a specific phone number with 831 area code?
We have phone numbers available all throughout the United States and Canada. EasyLine will provide you with a new local phone number quickly. EasyLine is a phone system that gives your small business a powerful, scalable, and cost-effective way to improve customer and staff communications, collaboration, and productivity.
What is the best way to acquire a second phone number with EasyLine?
Method 1: Register on the EasyLine website and follow the on-screen instructions to obtain a phone number.
Method 2: Download the EasyLine app and choose a phone number and a plan.
Method 3: Contact our experts through "Talk to Sales".
Method 4: Contact our customer service to purchase a second local number through "LiveChat."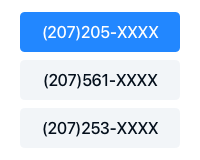 Pick a Number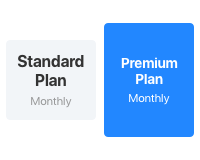 Choose a Plan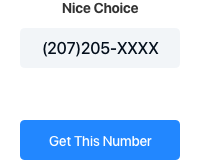 Get Started
Get an 831 area code number for your business
EasyLine will support your business needs as you grow.
Complete List of US and Canada Area Codes
You can look up area codes by US states and Canadian provinces. Click the specific area code link to view the details.
United States Area Code List