818 Area Code
Get your second phone number with 818 area code.
People prefer vanity local phone numbers that are one-of-a-kind for advertising.

Instant setup

No Contracts

Cancel Anytime
What is the 818 area code?
818 was first put in service January 7, 1984. It was created from area code 213. 818 was split in 1997 creating the need to update some of the phone numbers to area code 626. In 2009, area code 747 was created and is currently an overlay to 818.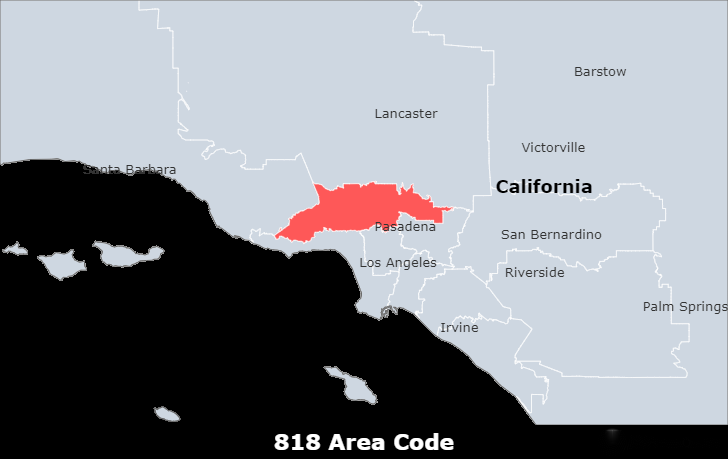 What is the location of area code 818?
Area code 818 serves part of Los Angeles, CA and the surrounding areas. It has a single overlay (747) that serves the same area.
What timezone does the area code 818 belong to?
The 818 Area Code is located in the PacificTimezone.
What is the main city in area code 818?
Los Angeles , city, seat of Los Angeles county, southern California, U.S. It is the second most populous city and metropolitan area (after New York City) in the United States. The city sprawls across a broad coastal plain situated between mountains and the Pacific Ocean; the much larger Los Angeles county, which encompasses the city, contains some 90 other incorporated cities, including Beverly Hills, Pasadena, and Long Beach. The county also encompasses two of the Channel Islands, Santa Catalina and San Clemente; Mount San Antonio, familiarly known as Mount Baldy or Old Baldy, 10,046 feet (3,062 metres) high; more than 900 square miles (2,330 square km) of desert; and 75 miles (120 km) of seacoast.
Which area code is closest to 818?
661 (Bakersfield, CA);
747/818 (Los Angeles, CA);
805/820 (Oxnard, CA);
909 (San Bernardino, CA);213/323 (Los Angeles, CA);
310/424 (Los Angeles, CA);
442/760 (Oceanside, CA);
626 (Pasadena, CA);
Why do individuals prefer distinctive vanity local numbers for marketing?
People are proud of their neighbourhoods and prefer to patronise local companies. When you call, the place from where you are calling will be the first thing that someone notices. If they notice their own area code, you'll have already made a valuable connection with them by demonstrating that you're both from the same neighbourhood.
People not only want to support local companies, but they also have a higher faith in businesses in their own neighbourhoods. It's simpler to trust that an order placed with a firm in your own town or city will come on time and in full than it is to trust that an order placed with a company in another location will provide the same results.
How do I request a phone number with 818 area code?
For branding purposes, choosing a memorable local vanity number is helpful. You can get a specific phone number by requesting it from EasyLine. EasyLine was created to make your business easier. You can easily engage with customers, stay responsive, grow your business and build your brand identity. Try a dedicated business line and separate work from life! All in one: Manage all business calls, texts, and voicemails in this easy-to-use phone number app. Here are tips for you to get a local number you like:
Sign up for EasyLine and get your number.
Step 1: Visit the EasyLine website and register.
Step 2. You can search for available numbers by area code.
Step 3. Next to the number you want, click Select.
Step 4. Review the Terms of Service and Privacy Policy. 
Step 5. Pick and subscribe to a plan. Instant setup, no contracts, cancel anytime.
Step 6. Follow the on-screen instructions to pay.
Step 7: Get the EasyLine app from the App Store or Google Play.
Step 8: Begin your EasyLine business journey by logging into the EasyLine Application.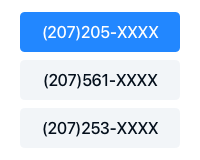 Pick a Number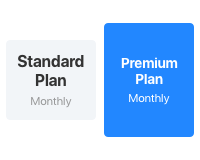 Choose a Plan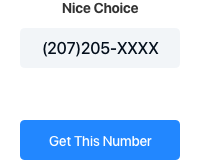 Get Started
Get an 818 area code number for your business
Get a local phone number in any city and area code in North America, and start using it instantly.
Complete List of US and Canada Area Codes
You can look up area codes by US states and Canadian provinces. Click the specific area code link to view the details.
United States Area Code List