817 Area Code
EasyLine provides local phone numbers throughout the United States.
EasyLine is the most effective solution for you and your clients.

Instant setup

No Contracts

Cancel Anytime
What is an 817 area code?
817 was first put in service January 1, 1953. 817 was split in 1997 creating the need to update some of the phone numbers to area code 940, and again in 1997 to create area code 254. In 2000, area code 682 was created and is currently an overlay to 817.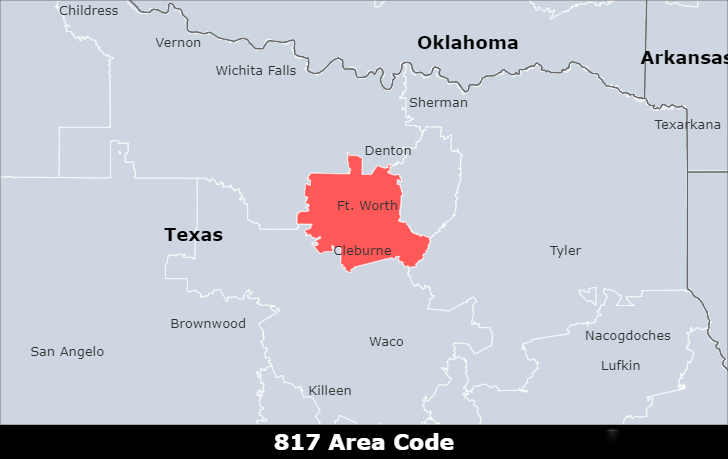 Where is area code 817 ?
Area code 817 serves Fort Worth, TX and the surrounding areas. It has a single overlay (682) that serves the same area.
What timezone is used for area code 817?
The 817 Area Code is located in the CentralTimezone.
What is the major city covered by area code 817?
Fort Worth, city, seat of Tarrant county, north-central Texas, U.S. It lies at the confluence of the Clear and West forks of the Trinity River and constitutes the western portion of the Dallas–Fort Worth urban area, known locally as the Metroplex. Dallas lies 30 miles (48 km) east; other cities of the metropolitan region include Arlington, Carrollton, Denton, Garland, Grand Prairie, Irving, Lewisville, Mesquite, North Richland Hills, Plano, and Richardson. Alongside its modern industries and contemporary skyscrapers, Fort Worth retains much of the flavour of its Old West heritage.
What are the closest area codes to 817?
214/469/972 (Dallas, TX);
254 (Killeen, TX);
430/903 (Tyler, TX);682/817 (Fort Worth, TX);
940 (Denton, TX);
The key benefits of using a local business phone number
People take a lot of pride in their communities and like to support local businesses. The first thing someone will notice when you call is the area you are calling from. If they see their own area code, then you will have established a valuable connection before even talking to them by showing them that you are a part of the same community.
Not only do people like to support local businesses, but they also place more trust in businesses located within their own communities. It's easier to believe that an order placed with a company in your own town or city will arrive on time and in full, for example, than it is to trust that you'll get the same result from a business based in a city far away.
How do I get an 817 local number for business?
For branding considerations, it's important to have a memorable local number. EasyLine is a reliable source of local phone numbers in the United States and Canada. We offer the most extensive collection of local numbers from a variety of cities. Today, you can purchase a local phone number and begin utilizing the service right away. We provide a free trial to evaluate the quality of our service, and there is no obligation following the trial.
Step 1: Enter your area code and choose a specific phone number on the EasyLine website.
Step 2: Choose and enroll in a plan.
Step 3: Go to the App Store or Google Play and download the EasyLine app.
Step 4: Log in to the EasyLine app because you already have an account (*No need to sign up for the app again).
Step 5: Make and receive calls and messages, as well as experiment with other features such as auto-attendant, business hours, and more.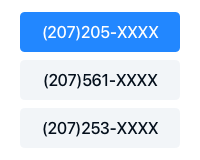 Pick a Number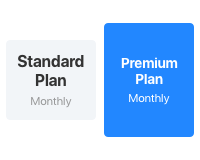 Choose a Plan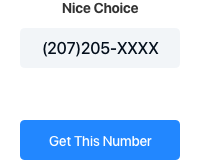 Get Started
Get an 817 area code number for your business
Starting at $9.99 per month, you can now get your new number.
Complete List of US and Canada Area Codes
You can look up area codes by US states and Canadian provinces. Click the specific area code link to view the details.
United States Area Code List