775 Area Code
Using 775 area code allows you to get your business up and running quickly.
EasyLine wants to help you expand your business.

Instant setup

No Contracts

Cancel Anytime
What is a 775 area code?
775 was first put in service December 12, 1998. It was created from area code 702.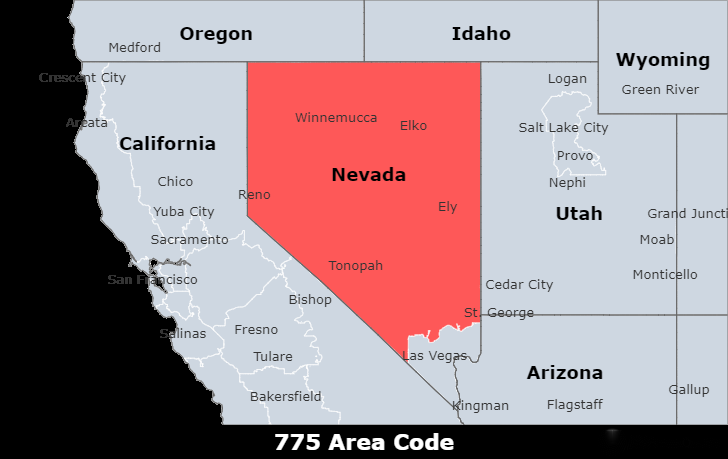 Where is area code 775 located?
Area code 775 is the area code for most of Nevada except the area of southern Nevada around Las Vegas. It includes the cities of Reno, Sparks, and Carson City. It is the only area code that serves the area.
What timezone is used for area code 775?
The 775 Area Code is located in the PacificTimezone.
What is the major city covered by area code 775?
Reno, city, seat (1871) of Washoe county, western Nevada, U.S. Although it is one of Nevada's largest cities, its traditional nickname is "The Biggest Little City in the World." The city lies on the Truckee River, near the California border and the Sierra Nevada foothills, amid magnificent and varied scenery. Adjacent to Reno is the city of Sparks. Reno's first settler was C.W. Fuller, who built a toll bridge of logs across the river about 1860. The site was acquired by M.C. Lake in 1863 and was called Lake's Crossing. When the Central Pacific Railroad reached the site in 1868, a land auction was held, and homes were built almost overnight. The town was renamed for Gen. Jesse Lee Reno of Virginia, a Union officer who was killed at the Battle of South Mountain, Maryland, in the American Civil War.
What are some area codes near 775?
559 (Fresno, CA);
702/725 (Las Vegas, NV);
775 (Reno, NV);
805/820 (Oxnard, CA);
928 (Yuma, AZ);208/986 (Idaho);
209 (Stockton, CA);
435 (St. George, UT);
442/760 (Oceanside, CA);
458/541 (Eugene, OR);
530 (Redding, CA);
Why should you have a local phone number for business?
Take a look at some of the key benefits of having a local phone number:
1.Local presence: By picking a local number you'll be able to give the impression that you're an established business in any UA and CA city.
2.Routing calls: All calls made to your new local phone number can be forwarded automatically to your pre-existing business number or mobile.
3.Choose your own number: Traditional phone service providers will allocate you a random number. With VoIP, you get to pick your own number – meaning you can 4.Pick from thousands of memorable numbers, making it easier for customers to remember you.
5.Marketing: You may be running a marketing campaign in a particular city that entails people to call a phone number.
Considering getting yourself a virtual phone number?
How to get a 775 area code business phone number?
There are a plethora of number service providers to select from. For small businesses, EasyLine is a good alternative. EasyLine offers a variety of services, including unlimited texts and calls, business hours, auto attendants, call forwarding, shortcuts, separate contacts, etc. Now search our extensive database for available local phone numbers you like.
Step 1: Create an account if you don't have.
Step 2: Look for a local phone number with a preferred 3-digit area code in any North American city.
Step 3: Select a local phone number that you like from the suggested options.
Step 4: Pick a cost-cutting plan. There are no additional fees to be aware of.
Note: Unless you cancel your membership, which you can do at any time, it will renew automatically.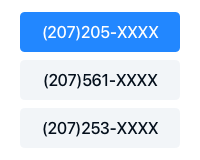 Pick a Number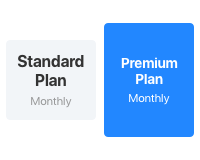 Choose a Plan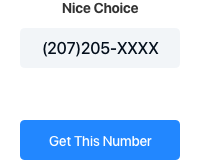 Get Started
Get a 775 area code number for your business
Another way to score a secondary line is through EasyLine. 
Complete List of US and Canada Area Codes
You can look up area codes by US states and Canadian provinces. Click the specific area code link to view the details.
United States Area Code List