732 Area Code
Select a 732 area code phone number for your branding
People do prefer unique vanity local phone numbers for promotion.

Instant setup

No Contracts

Cancel Anytime
What is the 732 area code?
732 was first put in service June 1, 1997. It was created from area code 908. In 2001, area code 848 was created and is currently an overlay to 732.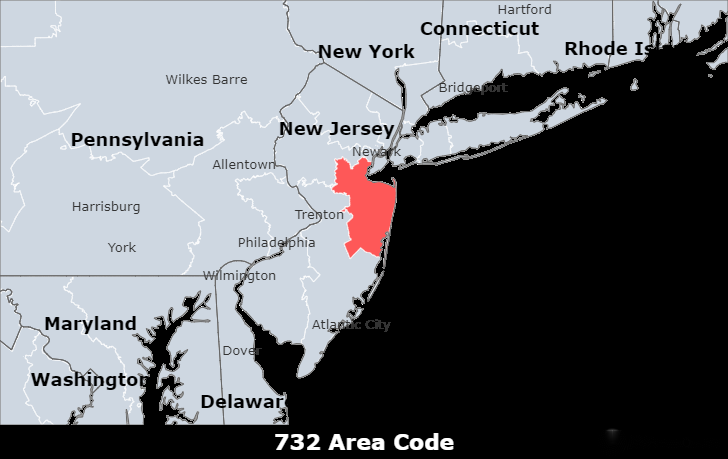 Where does area code 732 come from?
Area code 732 is located in New Jersey and covers Toms River, New Brunswick, Lakewood, and Perth Amboy. It has a single overlay (848) that serves the same area.
What timezone does the area code 732 belong to?
The 732 Area Code is located in the EasternTimezone.
What area codes are nearby 732?
908 (Elizabeth, NJ);
917 (New York, NY);347/718/929 (New York, NY);
609/640 (Trenton, NJ);
732/848 (Toms River, NJ);
What does choosing a local business phone number imply?
Get your second local business number directly from EasyLine. No matter where your business is located, your US/Canada-based customers won't have to pay additional fees to get in touch with your company. Your second local business phone number will help you tailor your customer service to a city-specific audience. EasyLine is particularly popular within call centers and companies. Buying a second local business number is much cheaper than multiplying local phone subscriptions.
In addition, EasyLine offers enhanced voice greeting features. For example, you can set up on-hold messages in the language of your choice and choose the key combinations you wish in order to reach the right person! This type of service is easier to set up.
Finally, EasyLine is an excellent way to evaluate the return on investment of a marketing campaign (call tracking).
Where can I get a local phone number with 732 area code?
EasyLine has a large inventory of local, toll free and vanity numbers. Browse our inventory online and find your new business number! It's so easy! We recommend you try EasyLine. It's quick, easy, and it comes with a plethora of features.
By establishing a local phone number, you may establish a presence in your city.
What is the best way to acquire a second phone number with EasyLine?
Method 1: Register on the EasyLine website and follow the on-screen instructions to obtain a phone number.
Method 2: Download the EasyLine app and choose a phone number and a plan.
Method 3: Contact our experts through "Talk to Sales".
Method 4: Contact our customer service to purchase a second local number through "LiveChat."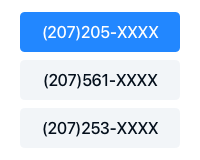 Pick a Number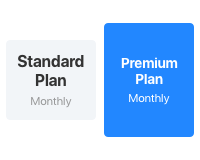 Choose a Plan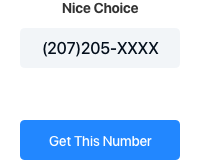 Get Started
Get a 732 area code number for your business
Switching to EasyLine saves our clients thousands of dollars on average.
Complete List of US and Canada Area Codes
You can look up area codes by US states and Canadian provinces. Click the specific area code link to view the details.
United States Area Code List