714 Area Code
Make your business stand out from the crowd with 714 area code number.
Prospects and customers are more likely to answer local numbers.

Instant setup

No Contracts

Cancel Anytime
What is the 714 area code?
714 was first put in service January 1, 1951. It was created from area code 213. 714 was split in 1998 creating the need to update some of the phone numbers to area code 949. In 2008, area code 657 was created and is currently an overlay to 714.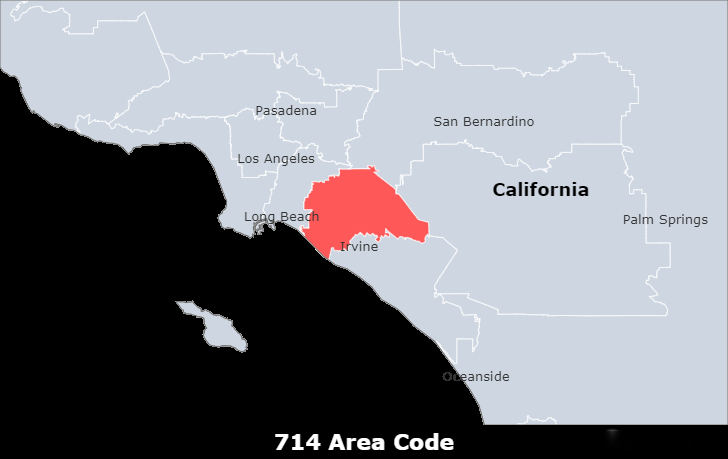 Where does area code 714 come from?
Area code 714 is located in California and covers Anaheim, Santa Ana, Huntington Beach, Garden Grove, Orange, and Fullerton. It has a single overlay (657) that serves the same area.
What timezone does the area code 714 belong to?
The 714 Area Code is located in the PacificTimezone.
What is the main city in area code 714?
Anaheim, city, Orange county, California, U.S. It lies on the plain of the Santa Ana River, 25 miles (40 km) southeast of Los Angeles.
What are some of the area codes around 714?
657/714 (Anaheim, CA);
909 (San Bernardino, CA);
949 (Irvine, CA);
951 (Riverside, CA);213/323 (Los Angeles, CA);
442/760 (Oceanside, CA);
562 (Long Beach, CA);
626 (Pasadena, CA);
Why do people prefer vanity local phone numbers that are one-of-a-kind for advertising?
1.Reduce phone calls cost up to 60-70%.
2.Set up business phone numbers throughout the United States and Canada.
3.Use auto-attendant or intelligent call routing to forward incoming calls to any location in the US and CA.
4.Sell your services and products in another cities and states.
5.Save online direct phone number after you change company address.
6.Business phone system allows to keep confidentiality of conversations and to set up a multichannel number or additional phone lines.
7.All enterprises, small businesses, solopreneurs and freelancers use a second business phone number service to optimize the cost of telephony.
8.Stay connected anywhere by using second business phone numbers!
How do I acquire a phone number with the area code 714?
Make your business stand out from the crowd with a vanity local number. Local numbers are a lot more affordable than you'd expect.
To meet your needs, EasyLine offers three types of business phone numbers. Regardless of the size of your organization, you can set up new phone numbers for your corporation or business in 3 minutes. With an EasyLine local phone number, you can increase trust and loyalty.
Step 1. Login to your EasyLine account.
Step 2. Select the type of number you want to buy. You can buy local or toll-free numbers.
Step 3. Pick a plan and pay for it.
We can guarantee that we offer you the best service at no extra charge.
Plus: EasyLine provides some useful features to help you tell the story of business in a way that engages your customers, and establish trust with your online audience. It's time to strengthen your small business brand identity now!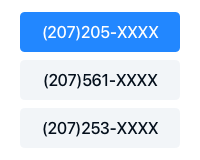 Pick a Number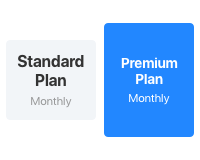 Choose a Plan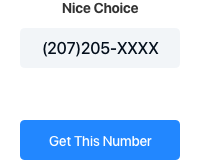 Get Started
Get a 714 area code number for your business
To get you up and running much easier.
Complete List of US and Canada Area Codes
You can look up area codes by US states and Canadian provinces. Click the specific area code link to view the details.
United States Area Code List