669 Area Code
Increase your incoming calls and sales by using 669 phone number.
EasyLine provides a variety of phone numbers for customers in different places.

Instant setup

No Contracts

Cancel Anytime
What is a 669 area code?
669 was first put in service November 20, 2012. It was created from area code 408.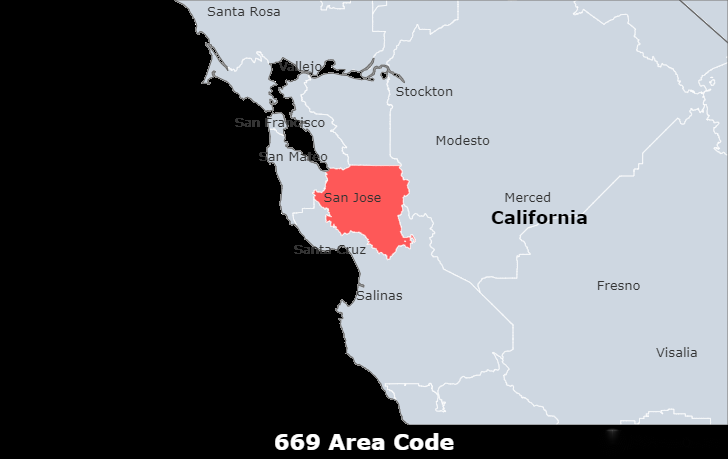 Where does area code 669 come from?
Area code 669 serves San Jose, CA and the surrounding areas. It is an overlay for area code 408 and serves the same area.
What timezone is used for area code 669?
The 669 Area Code is located in the PacificTimezone.
What is the major city covered by area code 669?
San Jose, city, seat (1850) of Santa Clara county, west-central California, U.S. It lies in the Santa Clara Valley along Coyote Creek and the Guadalupe River, about 50 miles (80 km) southeast of San Francisco. The city, located just southeast of San Francisco Bay, sprawls over a broad floodplain that gradually slopes upward toward more rugged terrain to the east and south. With its semiarid climate, San Jose is known for its sunny, mild weather.
What are some area codes near 669?
650 (San Mateo, CA);
831 (Salinas, CA);
925 (Concord, CA);209 (Stockton, CA);
408/669 (San Jose, CA);
510 (Oakland, CA);
Why is it vital to select a memorable local vanity number for advertising?
1.Local numbers provide your consumers a sense of connection to you. Clients frequently prefer to do business with companies in their own city or town. An 800 number may make your company appear impersonal or huge. Customers can save time by dialling a local number rather than an 800 number or an unfamiliar area code.
2.There is more than one number. Depending on the size and demands of your company, you may want more than one local number. For example, if you own a firm in Massachusetts that is both in Boston and partially in Western Massachusetts, you may wish to provide your clients with both a 617 and a 508 number. If you conduct business in different locations around the country, having numerous local phone numbers is also a smart idea to give your company a multi-city appeal.
3. Identical fantastic features!If you want to preserve your current local number, EasyLine can effortlessly port it. A local number also has all of the same fantastic features as a toll-free number, such as extensions and personalised greetings.
What is the procedure for obtaining a 669 local phone number?
Local numbers are a lot more affordable than you'd expect. EasyLine makes it simple to get local numbers for your business. After you sign up, you'll be able to begin picking local or toll-free numbers, regardless of the type or size of your business.
EasyLine is ideal for small enterprises, sole proprietors, and freelancers. To small businesses, no matter what industry you are in, EasyLine provides powerful features/solutions to meet your needs. To individuals(solopreneurs and freelancers), make it easy and affordable to look more professional and communicate like a much bigger company.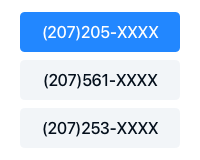 Pick a Number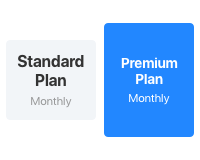 Choose a Plan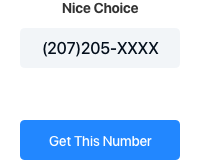 Get Started
Get a 669 area code number for your business
EasyLine-Not only calls, but small-business marketing solutions are available.
Complete List of US and Canada Area Codes
You can look up area codes by US states and Canadian provinces. Click the specific area code link to view the details.
United States Area Code List