628 Area Code
Start your business with 628 area code.
We have phone numbers available all throughout the US and Canada.

Instant setup

No Contracts

Cancel Anytime
What is the 628 area code?
628 was first put in service March 21, 2015. It was created from area code 415.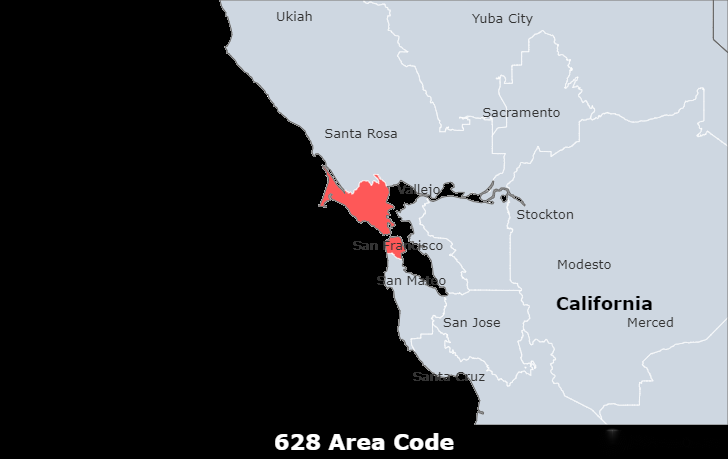 What is the location of area code 628?
Area code 628 serves most of San Francisco, CA and the surrounding areas. It is an overlay for area code 415 and serves the same area.
What timezone does the area code 628 belong to?
The 628 Area Code is located in the PacificTimezone.
What is the main city in area code 628?
San Francisco, city and port, coextensive with San Francisco county, northern California, U.S., located on a peninsula between the Pacific Ocean and San Francisco Bay. It is a cultural and financial centre of the western United States and one of the country's most cosmopolitan cities. Area 46 square miles (120 square km). Pop. (2000) 776,733; San Francisco–San Mateo–Redwood City Metro Division, 1,731,183; San Francisco–Oakland–Fremont Metro Area, 4,123,740; (2020) 873,965; San Francisco–San Mateo–Redwood City Metro Division, 1,776,095; San Francisco–Oakland–Fremont Metro Area, 4,335,391.
What area codes are nearby 628?
650 (San Mateo, CA);
707 (Santa Rosa, CA);415/628 (San Francisco, CA);
510 (Oakland, CA);
530 (Redding, CA);
What are some of the advantages of having a local phone number?
1. Inspire trust in your Business - Research has shown that consumers often feel more comfortable calling a business that has a local phone number because they believe a local business is more likely to provide personalized service. For example, a real estate agent with a local area code may be more attractive to prospects because their business number indicates an understanding of local nuances. Use a local number to reinforce that your business is a neighborhood business that prospects and customers can trust.
2. Compete with large companies - If the service your company offers would benefit from appearing as a neighborhood business, choosing a local phone number can give you a real edge over any non-local or national competitors.
3. Save money while your business grows - It can be expensive to set up brick and mortar stores in all the locations you want to conduct business in. To avoid the expense and inconvenience of opening additional office locations, you can get multiple local numbers with EasyLine. Your business can be national but still feel local.
How can I get a business phone number with the 628 area code?
When you buy a US or Canadian virtual phone number from EasyLine, you will be able to instantly set up call forwarding, call recording, and much more with our easy-to-use phone system. Just follow these simple steps to get a new local number:
1.Sign up for a free account.
2.Log in with your phone number and password.
3.Select and get your second phone number and you can put in your preferred area code (or buy a toll free number).
EasyLine is the most efficient option for both you and your customers.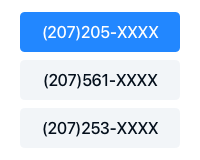 Pick a Number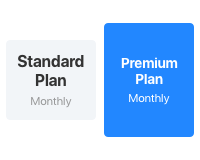 Choose a Plan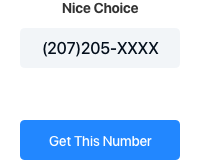 Get Started
Get a 628 area code number for your business
Get a second phone number and respond to customers wherever you are.
Complete List of US and Canada Area Codes
You can look up area codes by US states and Canadian provinces. Click the specific area code link to view the details.
United States Area Code List