609 Area Code
Select a 609 area code phone number
It's vital to select a memorable local vanity number for advertising.

Instant setup

No Contracts

Cancel Anytime
What is a 609 area code?
609 was first put in service January 1, 1957. It was created from area code 201. 609 was split in 1999 creating the need to update some of the phone numbers to area code 856. In 2018, area code 640 was created and is currently an overlay to 609.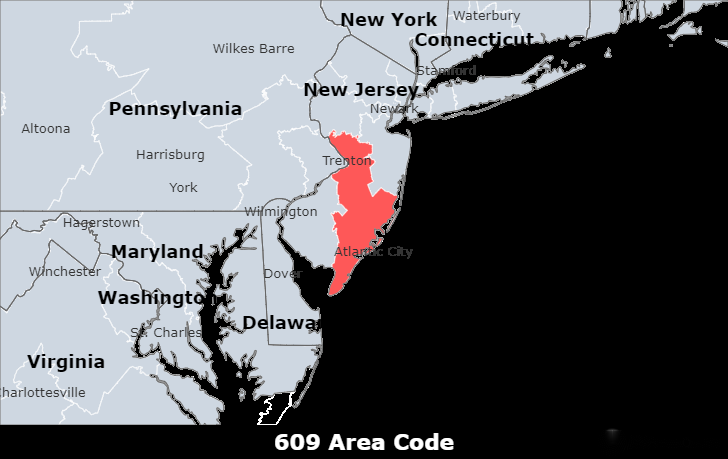 Where is area code 609 ?
Area code 609 is located in New Jersey and covers Trenton, Atlantic City, and Pleasantville. It has a single overlay (640) that serves the same area.
What timezone is used for area code 609?
The 609 Area Code is located in the EasternTimezone.
What is the major city covered by area code 609?
Trenton, city and capital of New Jersey, U.S., seat (1837) of Mercer county, and industrial metropolis at the head of navigation on the Delaware River. It lies 28 miles (45 km) northeast of Philadelphia, Pennsylvania, and about 55 miles (89 km) southwest of New York City.
Which area codes are closest to 609?
215/267/445 (Philadelphia, PA);
302 (Delaware);
347/718/929 (New York, NY);
609/640 (Trenton, NJ);732/848 (Toms River, NJ);
856 (Camden, NJ);
908 (Elizabeth, NJ);
917 (New York, NY);
Why should you get a local business phone number?
We've compiled a list of the top five reasons why having a local phone number might be beneficial to your company.
1.Promote a local business in any location in the United States or Canada.
Choose a number that is easy to remember.
2.Keep business and personal calls separate.
3.You don't have to change your private phone number.
4.Make and receive business calls in any location.
Can I request a specific phone number with 609 area code?
EasyLine aims to empower your business growth. Both private persons and companies can buy a brand new phone number with EasyLine.
You can choose one of the following ways to buy a second phone number:
Method 1: Register on the EasyLine website and follow the on-screen instructions to obtain a phone number.
Method 2: Download the EasyLine app to select a number and plan. 
Method 3. Contact our sales by clicking "Talk to sales" on the EasyLine website.
Method 4: Purchase a second local number with the assistance of our customer service by visiting the EasyLine website and clicking "LiveChat."
If you have any questions, please contact EasyLine Support.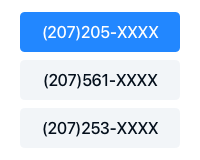 Pick a Number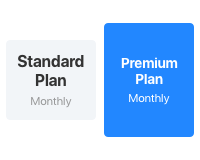 Choose a Plan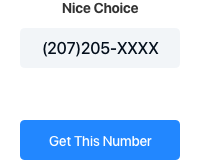 Get Started
Get a 609 area code number for your business
Thousands of businesses rely on EasyLine to communicate with their customers and prospects.
Complete List of US and Canada Area Codes
You can look up area codes by US states and Canadian provinces. Click the specific area code link to view the details.
United States Area Code List