562 Area Code
Phone numbers with 562 area code.
Purchase local phone numbers in any area code.

Instant setup

No Contracts

Cancel Anytime
What is the 562 area code?
562 was first put in service January 25, 1997. It was created from area code 310.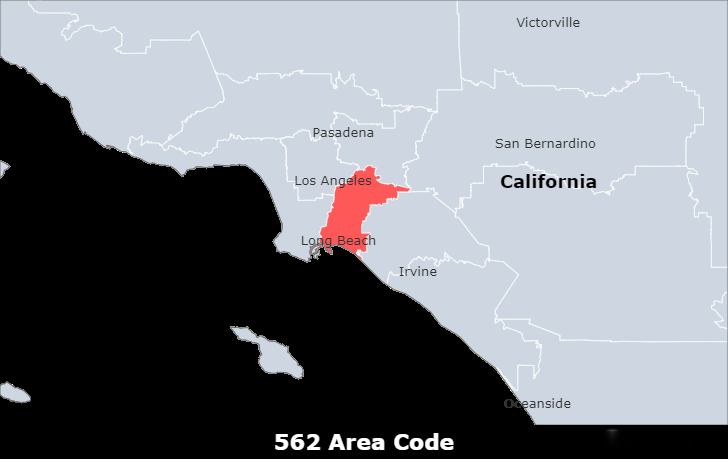 What is the location of area code 562?
Area code 562 is the area code for Long Beach, CA and the surrounding areas. It is the only area code that serves the area.
What timezone does the area code 562 belong to?
The 562 Area Code is located in the PacificTimezone.
What is the main city in area code 562?
Long Beach, city, port, Los Angeles county, California, U.S. Long Beach lies on San Pedro Bay, 22 miles (35 km) south of Los Angeles, and surrounds the independent city of Signal Hill. The area was originally an Indian trading camp. In 1542 Spanish explorer Juan Rodríguez Cabrillo anchored off the coast. The site became part of Rancho Nietos (1784), a Spanish land grant later divided; the portions later known as Los Alamitos and Los Cerritos made up most of what is now Long Beach. Laid out in 1880 by W.E. Willmore as Willmore City, the town was first settled in 1882. It was soon promoted as a seaside resort and was renamed (1888) for its 8.5-mile (13.5-km) beach.
What area codes are nearby 562?
213/323 (Los Angeles, CA);
310/424 (Los Angeles, CA);
442/760 (Oceanside, CA);
562 (Long Beach, CA);626 (Pasadena, CA);
657/714 (Anaheim, CA);
909 (San Bernardino, CA);
949 (Irvine, CA);
Why do you need a vanity local phone number that is one-of-a-kind for marketing?
Getting a second local number has many benefits that make the setup process well worth it:
1.Productivity on the move. EasyLine numbers can be used anywhere. Send and receive SMS or forward calls to your mobile phone or business numbers.
2.Separate personal & professional life. Many small business owners make the mistake of using their personal number for professional needs.
3.Access all our features. Reserve a dedicated second business phone service and access our other features, including call forwarding, SMS automation, bulk texting, and more.
4.Save money and expand locally. Setting up EasyLine numbers for local markets is a lot cheaper than using traditional carriers.
Where can I get a local phone number with 562 area code?
You don't need to have any groundbreaking technical skills to get a second phone number. All you have to do is to experience EasyLine, and you're good to go. EasyLine now offers a local phone number for your business. A wonder service for small businesses, EasyLine, provides you with a second phone number along with all the functionalities of your phone. You can manage your personal, as well as a second phone number from one single device and easily differentiate between them. We'd recommend making use of EasyLine's free trial to get a taste of what you'll be getting. 
1.Sign up for a free account.
2.Log in with your phone number and password.
3.Select and get your second phone number and you can put in your preferred area code (or buy a toll free number).
EasyLine is the most efficient option for both you and your customers.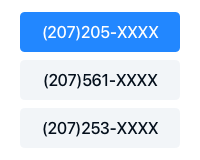 Pick a Number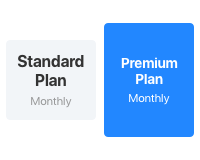 Choose a Plan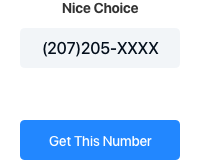 Get Started
Get a 562 area code number for your business
Targeting hyper-specific markets by using an area code that callers are familiar with.
Complete List of US and Canada Area Codes
You can look up area codes by US states and Canadian provinces. Click the specific area code link to view the details.
United States Area Code List