559 Area Code
Increase your incoming calls and sales by using 559 phone number.
EasyLine provides a variety of phone numbers for customers in different places.

Instant setup

No Contracts

Cancel Anytime
What is area code 559?
559 was first put in service November 14, 1998. It was created from area code 209.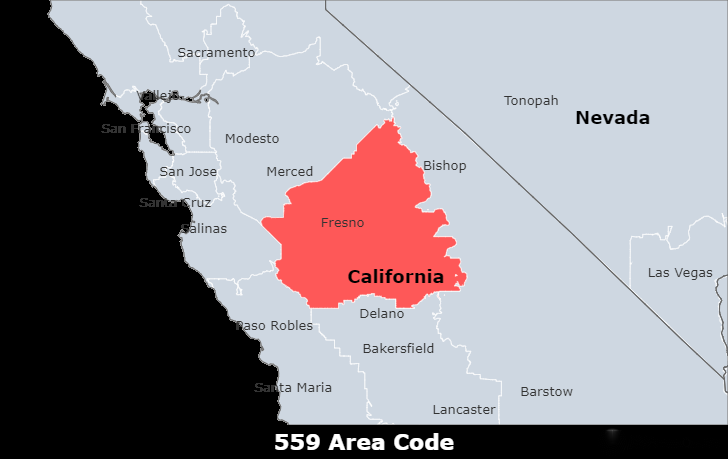 Where is area code 559 located?
Area code 559 is the area code for Fresno, CA and the surrounding areas. It is the only area code that serves the area.
What is the timezone of area code 559?
The 559 Area Code is located in the PacificTimezone.
What is the major city in area code 559?
Fresno, city, seat (1874) of Fresno county, central California, U.S. The town site—located in the San Joaquin Valley, about 190 miles (305 km) southeast of San Francisco—was settled in 1872 as a station on the Central (later Southern) Pacific Railroad. After the introduction of irrigation in the 1880s, Fresno (Spanish: "Ash Tree") developed as an agricultural community. It processes and markets cotton, grain, fruits, wines, sugar beets, and dairy products. There is also some manufacturing. Fresno is headquarters of Sierra National Forest and is a gateway to resort areas of the Sierra Nevada. It is the home of California State University, Fresno (1911), Fresno Pacific University (1944), and a community college (1910), and a branch of the University of California, San Francisco, medical school is there. Local attractions include the Fresno Metropolitan Museum (opened 1984), which features art, history, and science exhibits; the Fresno (modern) Art Museum; Forestiere Underground Gardens, designed and built by Sicilian immigrant Baldasare Forestiere; Shinzen Japanese Garden; and Chaffee Zoo. A number of national parks and national forests, including Sequoia National Forest, Sequoia National Park, and Kings Canyon National Park, lie east of Fresno. Inc. 1885. Pop. (2010) 494,665; Fresno Metro Area, 930,450; (2020) 542,107; Fresno Metro Area, 1,008,654.
What are the area codes near 559?
775 (Reno, NV);
805/820 (Oxnard, CA);
831 (Salinas, CA);209 (Stockton, CA);
442/760 (Oceanside, CA);
559 (Fresno, CA);
661 (Bakersfield, CA);
Why do people prefer unique vanity local phone numbers for promotions?
1.Users of the app have private lines. Connect users of on-demand or dating apps by voice or SMS while keeping main phone numbers confidential using a bank of app-specific phone numbers.
2.Customer services in your area. Businesses may send local phone numbers or text messages to their clients, providing a more personalized experience and higher response rates.
3.Return on investment in marketing. Phone numbers assigned to multiple channels or campaigns, such as print, TV, radio, and internet, can be used to track the efficacy of marketing activities.
4.Search engine marketing (SEM) . Optimize for local search results by including phone numbers for each company location, all of which may be readily controlled from a single location.
What's the best way to acquire a 559 phone number?
Wherever you do business, EasyLine offers area codes in every state or provinces across the U.S and Canada. EasyLine is the industry-leading business phone system. Let EasyLine take your business to wherever your customers are located, from coast to coast. Local phone numbers give you the power to promote your products and offer the best customer service nationwide. Get a second phone number in less than 3 minutes with EasyLine!
Method 1. Sign up on EasyLine Website and get a number by instructions.
Method 2. Download EasyLine app to select a number and plan.
Method 3. Contact our sales by clicking "Talk to sales" on EasyLine website.
Method 4. Buy a second local number with the help of our customer service by clicking "LiveChat" on EasyLine website.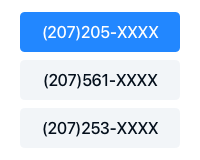 Pick a Number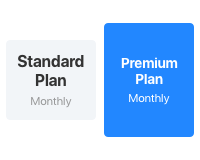 Choose a Plan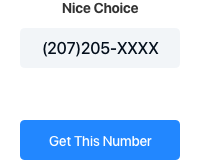 Get Started
Get a 559 area code number for your business
EasyLine is a great way to boost your business.
Complete List of US and Canada Area Codes
You can look up area codes by US states and Canadian provinces. Click the specific area code link to view the details.
United States Area Code List