551 Area Code
With 551 area code, you may increase your incoming calls and sales.
Customers in multiple areas can use various phone numbers provided by EasyLine.

Instant setup

No Contracts

Cancel Anytime
What is the 551 area code?
551 was first put in service December 29, 2001. It was created from area code 201.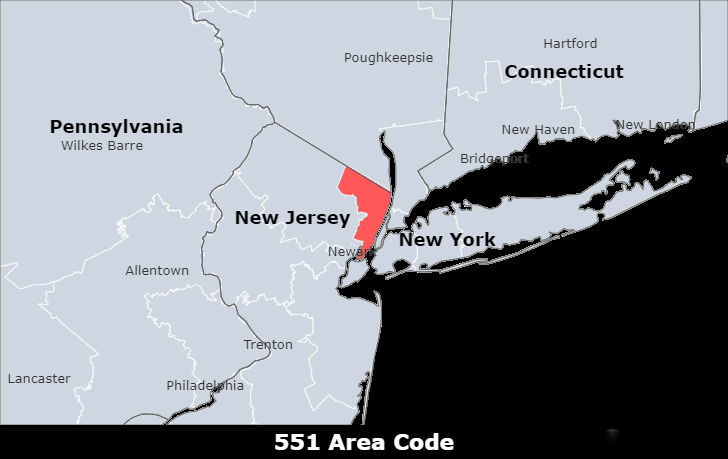 Where does area code 551 come from?
Area code 551 is located in northeastern New Jersey and covers Jersey City, Union City, Bayonne, and Hoboken. It is an overlay for area code 201 and serves the same area.
What timezone does the area code 551 belong to?
The 551 Area Code is located in the EasternTimezone.
What is the main city in area code 551?
Jersey City, city, seat (1840) of Hudson county, northeastern New Jersey, U.S. It is situated on a peninsula between the Hudson and Hackensack rivers, opposite Manhattan Island, New York City, with which it is connected by the Holland Tunnel and the Port Authority Trans-Hudson rapid transit system. Its site, originally inhabited by the Delaware Indians, was first visited by Henry Hudson in 1609. It was settled by Dutch trappers in 1618 and became known as Paulus Hook (renamed Jersey City in 1820). Michael Pauw purchased it from the Delaware about 1630, and by 1660 a permanent settlement had been established. In 1664 the British seized it briefly, returned it to the Dutch, and then regained it in 1674 as part of the spoils in the Dutch War.
What are some of the area codes around 551?
862/973 (Newark, NJ);
908 (Elizabeth, NJ);
914 (Yonkers, NY);
917 (New York, NY);201/551 (Jersey City, NJ);
212/332/646 (New York, NY);
347/718/929 (New York, NY);
845 (New City, NY);
What is the value of having a local phone number for your company?
1.Private lines for app users. Connect on-demand or dating app users easily over voice or SMS, while keeping main phone numbers private with a bank of app-specific phone numbers.
2.Local customer services. Businesses can provide their customers with local numbers to dial or text, delivering a more personal experience and better response rates.
3.Marketing ROI. Measure the effectiveness of marketing efforts with phone numbers assigned to different channels or campaigns, including print, TV, radio, and online.
4.Search marketing. Optimize for local search results with phone numbers for each business location, all easily managed from a central location.
Are 551 area code phone numbers still available?
Local phone numbers are much less expensive than you might think. EasyLine allows you to purchase local phone numbers for your business in any city or country of your choice.
With EasyLine, calls and texts are totally free. In addition, call forwarding to numbers & voicemail, business hours, IVR system, VoIP/Wifi calling, inbound caller ID, business card are also provided by EasyLine.
There are methods for obtaining a new phone number for your business purpose.
Method 1: Getting a phone number by searching on EasyLine Website.
Method 2: Getting a phone number by EasyLine Application.
Method 3: "Talk to Sales" to contact our sales team to help you get a number.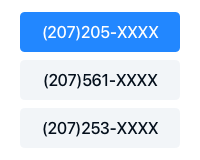 Pick a Number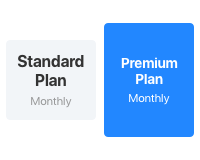 Choose a Plan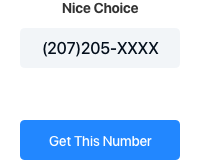 Get Started
Get a 551 area code number for your business
EasyLine-Not only calls, but small-business marketing solutions are available.
Complete List of US and Canada Area Codes
You can look up area codes by US states and Canadian provinces. Click the specific area code link to view the details.
United States Area Code List