512 Area Code
Start your business with 512 area code.
We have phone numbers available all throughout the US and Canada.

Instant setup

No Contracts

Cancel Anytime
What is a 512 area code?
512 is one of the original 86 area codes created by AT&T and the Bell System in 1947. It originally served central and southern Texas including Austin and San Antonio. 512 was split in 1999 creating the need to update some of the phone numbers to area code 361. In 2013, area code 737 was created and is currently an overlay to 512.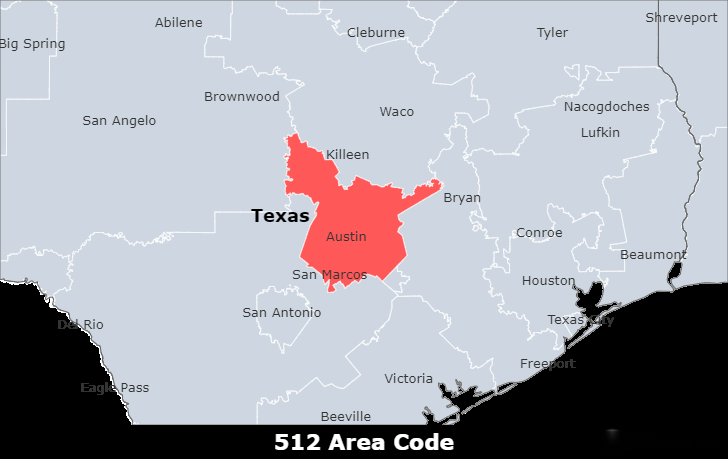 Where does area code 512 come from?
Area code 512 serves Austin, TX and the surrounding areas. It has a single overlay (737) that serves the same area.
What timezone is used for area code 512?
The 512 Area Code is located in the CentralTimezone.
What is the major city covered by area code 512?
Austin, city, capital of Texas, U.S., and seat (1840) of Travis county. It is located at the point at which the Colorado River crosses the Balcones Escarpment in the south-central part of the state, about 80 miles (130 km) northeast of San Antonio. Austin's metropolitan area encompasses Hays, Williamson, Bastrop, and Caldwell counties, including the cities of Round Rock and San Marcos. Inc. 1874. Pop. (2000) 656,562; Austin–Round Rock Metro Area, 1,249,763; (2010) 790,390; Austin–Round Rock Metro Area, 1,716,289.
What are some area codes near 512?
210/726 (San Antonio, TX);
254 (Killeen, TX);
325 (Abilene, TX);
361 (Corpus Christi, TX);430/903 (Tyler, TX);
512/737 (Austin, TX);
830 (New Braunfels, TX);
979 (College Station, TX);
Are there any scams with the area code 512 ?
Being able to customize your phone number is a convenience we can all get behind on. However like most conveniences in modern times it also comes with a downside that being scammers now have the ability to modify their phone numbers to make it seem local. There have been reports of 512 area code being used as a scam.
Are 512 numbers toll free, or not?
No, 512 is not a toll free number. Toll free numbers do not have a particular geographical location and 512 is for the Austin, Texas area.
Why is it necessary to choose a memorable local vanity number for branding?
1.Cost-effective, allowing you to save money.
2.Improved communication leads to higher customer satisfaction.
3.Getting a local number will help you create trust, dependability, and confidence with your clients.
4.A local phone number dedicated solely to your business will allow you to promote your brand and generate a strong brand image.
5.By obtaining a local number for your company, you will have access to a variety of unique services that will undoubtedly boost communication.
How can I acquire a business phone number with the 512 area code?
EasyLine is a reliable source of local phone numbers in the United States and Canada. We have the most comprehensive collection of local numbers from most cities. Start by getting your local phone number right immediately and starting to use the service. We provide free trials to evaluate the quality of our service and make no commitments following the trial. It is critical to select a distinctive local vanity number for your company's advertising. 
Here's how to obtain a new phone number: 
Method 1: Visit the EasyLine website and register to get a phone number and directions. 
Method 2: Download and run the EasyLin programme to pick phone numbers.
Method 3: "Talk to Sales" to reach out to an EasyLine professional. 
Method 4: Contact customer support via "LiveChat" to purchase a new city number. 
Please contact us if you have any questions.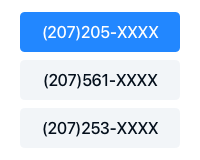 Pick a Number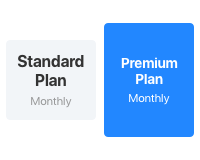 Choose a Plan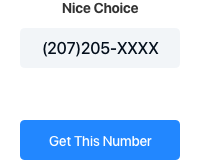 Get Started
Get a 512 area code number for your business
Get a dedicated phone number for your business to connect with your customers.
Complete List of US and Canada Area Codes
You can look up area codes by US states and Canadian provinces. Click the specific area code link to view the details.
United States Area Code List