409 Area Code
Use 409 area code to reach out to your prospects in your area.
Create a presence in your community.

Instant setup

No Contracts

Cancel Anytime
What is the 409 area code?
409 was first put in service November 1, 1982. It was created from area code 713. 409 was split in 2000 creating the need to update some of the phone numbers to area code 936, and again in 2000 to create area code 979.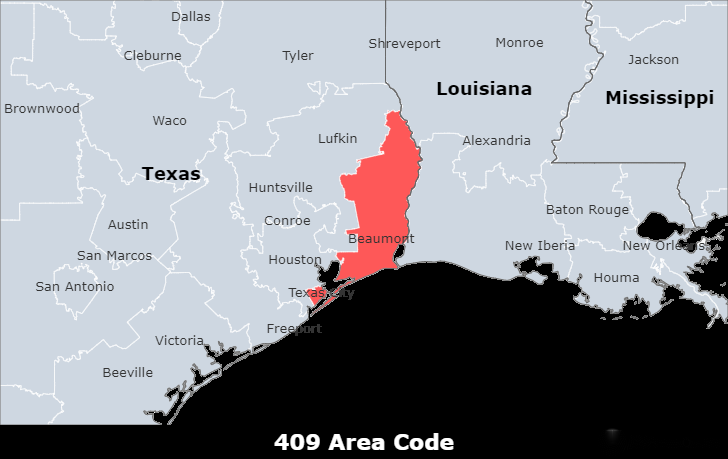 Where does area code 409 come from?
Area code 409 is located in eastern Texas and covers Beaumont, Port Arthur, and Galveston. It is the only area code that serves the area.
What timezone does the area code 409 belong to?
The 409 Area Code is located in the CentralTimezone.
What is the main city in area code 409?
Beaumont, city, seat (1838) of Jefferson county, southeastern Texas, U.S., at the head of navigation on the Neches River (an arm of the Sabine-Neches Waterway), 85 miles (137 km) east-northeast of Houston. With Port Arthur and Orange, it forms the "Golden Triangle" petrochemical and industrial complex.
What area codes are nearby 409?
430/903 (Tyler, TX);
936 (Conroe, TX);
979 (College Station, TX);281/346/713/832 (Houston, TX);
318 (Shreveport, LA);
337 (Lafayette, LA);
409 (Beaumont, TX);
Why is a memorable local vanity number required for promotions?
1.In-Demand Features. From caller ID, custom greetings, and voicemail to call forwarding, your EasyLine business phone number can get you features that allow you to increase your reach, speed responsiveness, and deliver an enhanced customer experience.
2.Reliability and Scalability. EasyLine's solution has proven to go the distance in terms of always-up reliability and top-rated performance for businesses of all sizes. EasyLine has been built to scale with businesses that need to add functionality for rapidly growing teams and additional locations.
3.Flexible Work Environment. Whether you have multiple locations or scattered remote workers, EasyLine has the tools and features that accommodate all types of working environments. By using auto attendant, call forwarding, etc. EasyLine helps you work from anywhere, anytime.
How to get a specific phone number with 409 area code?
There are plenty of number providers to choose from, of course. EasyLine for business is a pretty solid alternate solution for small business.
You could try using EasyLine for business. EasyLine has a lot of features, like unlimited texts & calls, extensions, auto attendants, business hours, 800 numbers, and voicemail to email, etc. Now, find the available local phone numbers from our large inventory!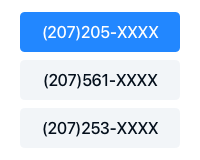 Pick a Number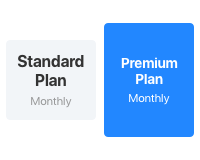 Choose a Plan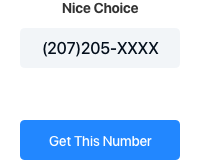 Get Started
Get a 409 area code number for your business
EasyLine offers not only phone calls, but also a variety of other useful features and services.
Complete List of US and Canada Area Codes
You can look up area codes by US states and Canadian provinces. Click the specific area code link to view the details.
United States Area Code List