279 Area Code
Do you know why individuals prefer distinctive vanity local numbers?
Local numbers are a lot more affordable than you'd expect.

Instant setup

No Contracts

Cancel Anytime
What is area code 279?
279 was first put in service March 10, 2018. It was created from area code 916.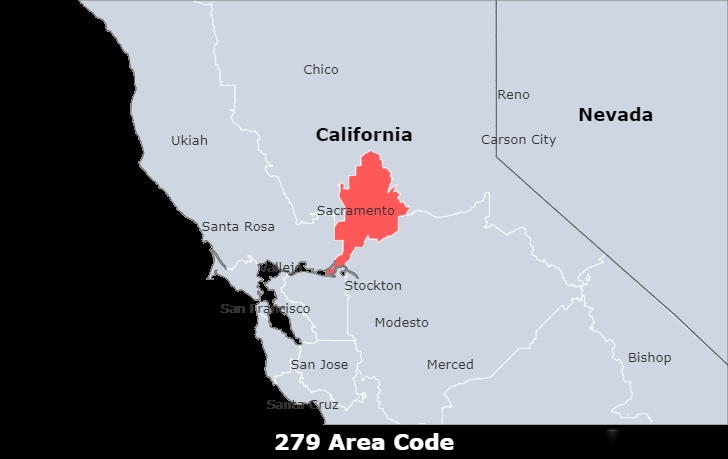 What is the location of area code 279?
Area code 279 serves Sacramento, CA and the surrounding areas. It is an overlay for area code 916 and serves the same area.
What is the timezone of area code 279?
The 279 Area Code is located in the PacificTimezone.
What is the major city in area code 279?
Sacramento, city, capital of California, U.S., and seat (1850) of Sacramento county, in the north-central part of the state. It is situated in the Sacramento Valley (the northern portion of the vast Central Valley) along the Sacramento River at its confluence with the American River, about 90 miles (145 km) northeast of San Francisco and 45 miles (72 km) north of Stockton. The city site itself is flat, but the land gradually rises to the east on the approach to the foothills of the Sierra Nevada. The area experiences long, hot, dry summers and cool, damp winters with periodic foggy spells.
What are the area codes near 279?
707 (Santa Rosa, CA);
925 (Concord, CA);209 (Stockton, CA);
279/916 (Sacramento, CA);
530 (Redding, CA);
The key benefits of choosing a local phone number when starting a business
1.Affordable, enabling you to save expense.
2.Customer satisfaction rises as a result of improved communication.
3.Getting a local phone number might help you develop trust, reliability, and confidence with your consumers.
4.A dedicated local phone number for your business will benefit in the promotion of your brand and the development of a strong customer loyalty.
5.By acquiring a local number for your business, you will gain access to a selection of one-of-a-kind services that will surely improve communication.
How do I obtain a 279 local phone number for business?
EasyLine has a large inventory of local, toll free and vanity numbers. Browse our inventory online and find your new business number! It's so easy! We recommend you try EasyLine. It's quick, easy, and it comes with a plethora of features.
By establishing a local phone number, you may establish a presence in your city.
Step 1. Choose an area code and find a memorable number for your business.
Step 2. Choose a suitable plan. Instant activation. No hardware required. No long term contracts. Cancel anytime.
Step 3. Download EasyLine mobile apps (from Apple Store or Google Play).
Step 4. Access EasyLine. Make and receive calls, texts, business hours, auto-attendant, VoIP / Wifi calling, and more!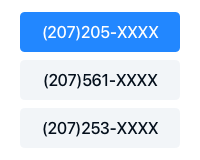 Pick a Number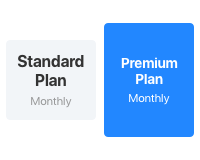 Choose a Plan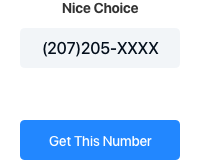 Get Started
Get a 279 area code number for your business
EasyLine is your one-stop shop for call management.
Complete List of US and Canada Area Codes
You can look up area codes by US states and Canadian provinces. Click the specific area code link to view the details.
United States Area Code List