214 Area Code
You may get your firm off to a strong start by using 214 area code.
Connect with your local community by using a local number.

Instant setup

No Contracts

Cancel Anytime
What is area code 214?
214 is one of the original 86 area codes created by AT&T and the Bell System in 1947. It originally served northeastern Texas including Dallas/Fort Worth. In 1996, area code 972 was created and is currently an overlay to 214. In 1999, area code 469 was created and is currently an overlay to 214. To avoid exhausting all possible phone numbers in this area code, relief planning has begun.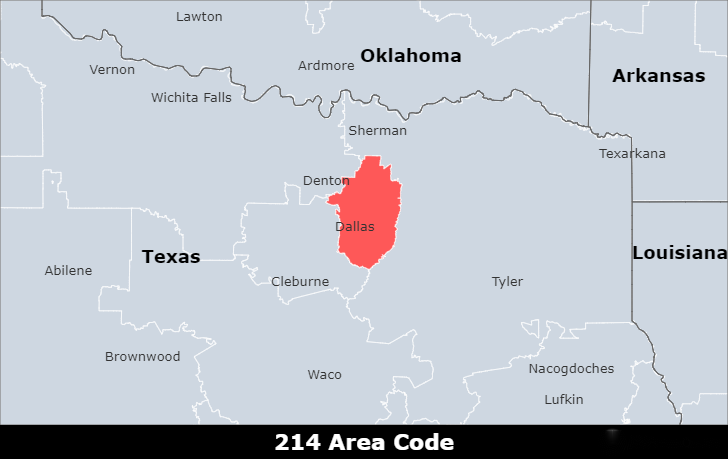 Where is area code 214 ?
Area code 214 serves Dallas, TX and the surrounding areas. It has 2 overlays (469 and 972) that serve the same area.
What is the timezone of area code 214?
The 214 Area Code is located in the CentralTimezone.
What is the major city in area code 214?
Dallas, city, Dallas, Collin, Denton, Rockwell, and Kaufman counties, seat (1846) of Dallas county, north-central Texas, U.S. It lies along the Trinity River near the junction of that river's three forks, in a region of prairies, tree-lined creeks and rivers, and gentle hills. Its winters are mild with brief cold spells, but summers are hot with moderate to high humidity. Dallas is the state's third most populous city (after Houston and San Antonio) and the metropolis of the sprawling Dallas–Fort Worth urban area, known locally as the Metroplex. Fort Worth lies 30 miles (48 km) west; other major cities in the metropolitan region include Arlington, Carrollton, Denton, Garland, Grand Prairie, Irving, Lewisville, Mesquite, Plano, Richardson, and University Park. Dallas has a council-manager form of government that was established there in 1931. Inc. town, 1856; city, 1871. Area city, 385 square miles (997 square km). Pop. (2000) 1,188,580; Dallas-Plano-Irving Metro Division, 3,451,226; Dallas–Fort Worth–Arlington Metro Area, 5,161,544; (2010) 1,197,816; Dallas-Plano-Irving Metro Division, 4,235,751; Dallas–Fort Worth–Arlington Metro Area, 6,371,773.
Area codes in the neighborhood
214/469/972 (Dallas, TX);
254 (Killeen, TX);
430/903 (Tyler, TX);682/817 (Fort Worth, TX);
940 (Denton, TX);
What is the value of having a local phone number for your company?
We've compiled a list of the top five reasons why having a local phone number might be beneficial to your company.
1.Promote a local business in any location in the United States or Canada.
Choose a number that is easy to remember.
2.Keep business and personal calls separate.
3.You don't have to change your private phone number.
4.Make and receive business calls in any location.
How can I obtain a phone number with the area code 214?
EasyLine provides both toll-free and local phone lines. Look through our online selection for a new business number! It's extremely simple! Please give EasyLine a go. It is simple to use and includes a range of functions. If you are in healthcare industry, you can get EasyLine to create a patient-first practice. If you are in real estate industry, you can seize your every sales opportunity with EasyLine by using our powerful tools, etc.
For your business branding, No matter you are a small enterprises, or sole proprietor, or freelancer, you'd better select a memorable local vanity number.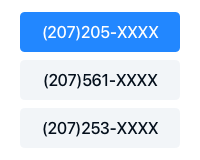 Pick a Number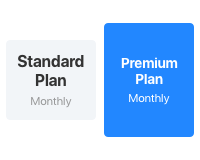 Choose a Plan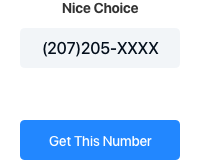 Get Started
Get a 214 area code number for your business
EasyLine is the original second phone number app for calling and texting.
Complete List of US and Canada Area Codes
You can look up area codes by US states and Canadian provinces. Click the specific area code link to view the details.
United States Area Code List