213 Area Code
With 213 area code, you can get your business off to a good start.
We have phone numbers available all throughout the United States and Canada.

Instant setup

No Contracts

Cancel Anytime
Brief introduction of 213 area code
Seeing unfamiliar area codes on our phone list can spark both curiosity and worry. Where is it from? Is it legitimate or a scam? The area code 213 is as legitimate and familiar as it can get as it is the area code of the Los Angeles, California business district which is home to 50,000 people and 500,000 jobs.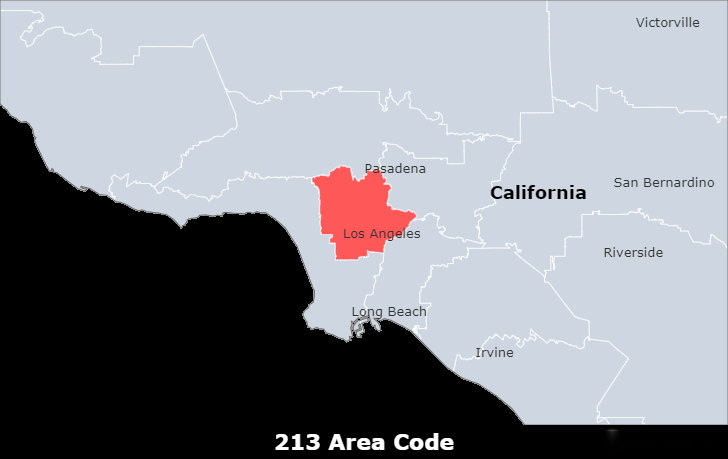 What is the 213 area code?
213 is one of the original 86 area codes created by AT&T and the Bell System in 1947. It originally served southern California including Los Angeles. 213 was split in 1998 creating the need to update some of the phone numbers to area code 323.
Where is area code 213 located?
Area code 213 serves part of Los Angeles, CA and the surrounding areas. It has a single overlay (323) that serves the same area.
What timezone does the area code 213 belong to?
The 213 Area Code is located in the PacificTimezone.
What is the main city in area code 213?
Los Angeles , city, seat of Los Angeles county, southern California, U.S. It is the second most populous city and metropolitan area (after New York City) in the United States. The city sprawls across a broad coastal plain situated between mountains and the Pacific Ocean; the much larger Los Angeles county, which encompasses the city, contains some 90 other incorporated cities, including Beverly Hills, Pasadena, and Long Beach. The county also encompasses two of the Channel Islands, Santa Catalina and San Clemente; Mount San Antonio, familiarly known as Mount Baldy or Old Baldy, 10,046 feet (3,062 metres) high; more than 900 square miles (2,330 square km) of desert; and 75 miles (120 km) of seacoast.
What area codes are nearby 213?
626 (Pasadena, CA);
657/714 (Anaheim, CA);
747/818 (Los Angeles, CA);213/323 (Los Angeles, CA);
310/424 (Los Angeles, CA);
442/760 (Oceanside, CA);
562 (Long Beach, CA);
What can a local phone number do for your business?
We've put together the top 5 reasons why local numbers could be of the most benefit to your business.
1.Advertise a local business anywhere in the US and CA.
2.Use a highly memorable number.
3.Seperate business calls from personal calls
4.Never need to change your contact number
5.Take business calls anywhere, anytime
How can I get a business phone number with the 213 area code?
EasyLine offers a vast selection of local, toll-free, and vanity phone numbers. Find a new business number by searching inventory online! It's just that simple! We propose that you try EasyLine. It can do a variety of functions swiftly and simply. You may establish a presence in your city by obtaining a local phone number. For example, if you are doing e-commence, you can build customer connections with EasyLine by using auto-attendant / IVR and call forwarding. If you are in financial service industry, using EasyLine means you are investing in a better client experience. EasyLine could offer you a high-quality experience upon receipt if you are doing retail & franchise. So no matter which industry you are in, just have a try.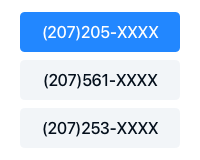 Pick a Number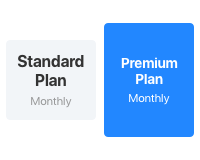 Choose a Plan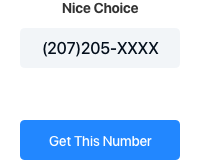 Get Started
Get a 213 area code number for your business
Another way to score a secondary line is through EasyLine. 
Complete List of US and Canada Area Codes
You can look up area codes by US states and Canadian provinces. Click the specific area code link to view the details.
United States Area Code List