What Can You Do with Shortcuts on EasyLine?
The feature of "Shortcuts" on EasyLine enables users to save and reuse messages that are frequently sent to customers as well as a number of text responses in a short time. The feature is welcomed mainly for its benefits of high speed, ease of use, improved productivity, total customization and value for money. It makes it significantly faster to complete all tasks and saves much of your time and effort.
How Do Shortcuts Help with Business?
A booming business is undoubtedly expected by every business owner. However, it also challenges business management skills and energy. You may be bothered by the repeated "silly" and repeated questions from your clients but have to type the same answers in the dialog box once and once again. Sometimes it is reasonable to complain about taking too much pain to gain.
Now you have a perfect solution to the issue. The Shortcuts feature on EasyLine allows you to respond without typing and efficiently handling with a great number of customers.
With shortcuts, you can save your frequently used messages and when you need to send one when a corresponding situation occurs, you are able to pick it from the list and send it out in one second! No more typing or reorganizing the words like a robot. How easy and fast!
Editing messages can cost much time and energy and the payback is not assured. Why not ask some professionals to edit some shortcuts on your EasyLine and send it directly to your potential customers? With a little effort on tapping the professional shortcuts, you may get a return much higher than imagination.
How to Set Up Shortcuts on EasyLine?
Shortcuts can be set up within quite simple three steps on EasyLine:
Step 1. Enter the Settings interface and then Text Settings.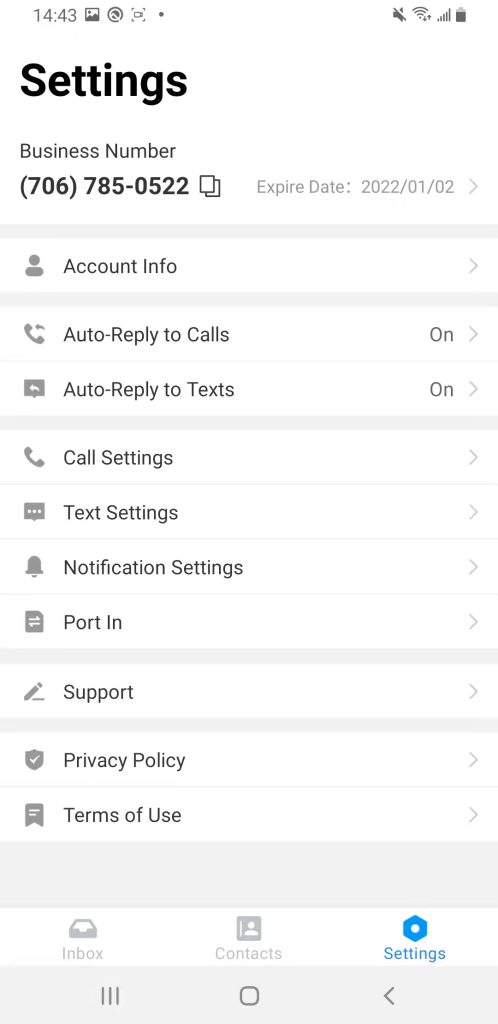 Step 2. Tap Shortcuts and then +Create New to create a new shortcut.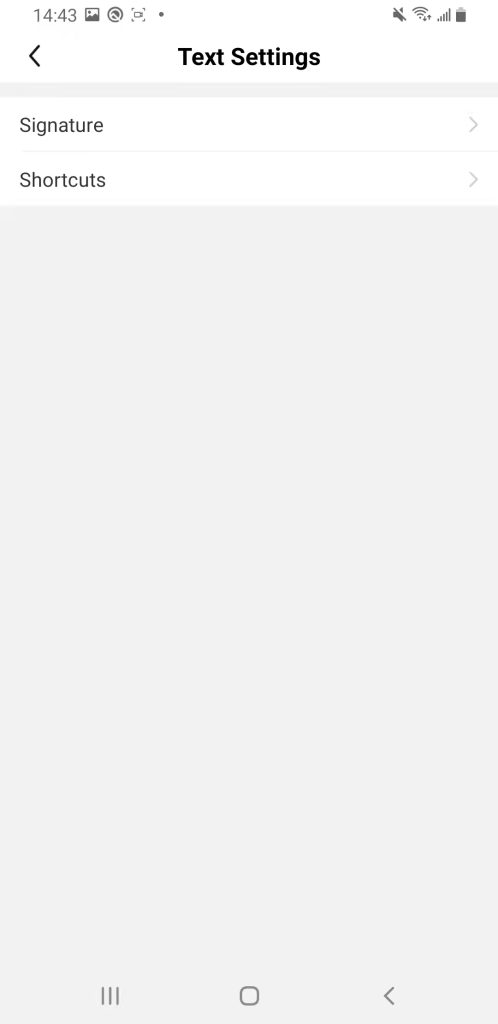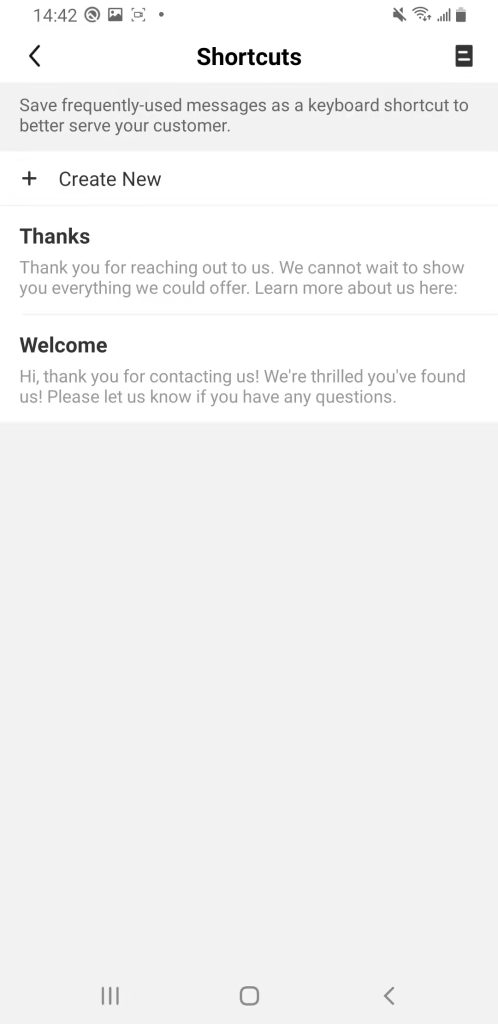 Step 3. Now when you are going to text with shortcuts, find the keyboard icon on the left and you can send the shortcut you want to send out in a second!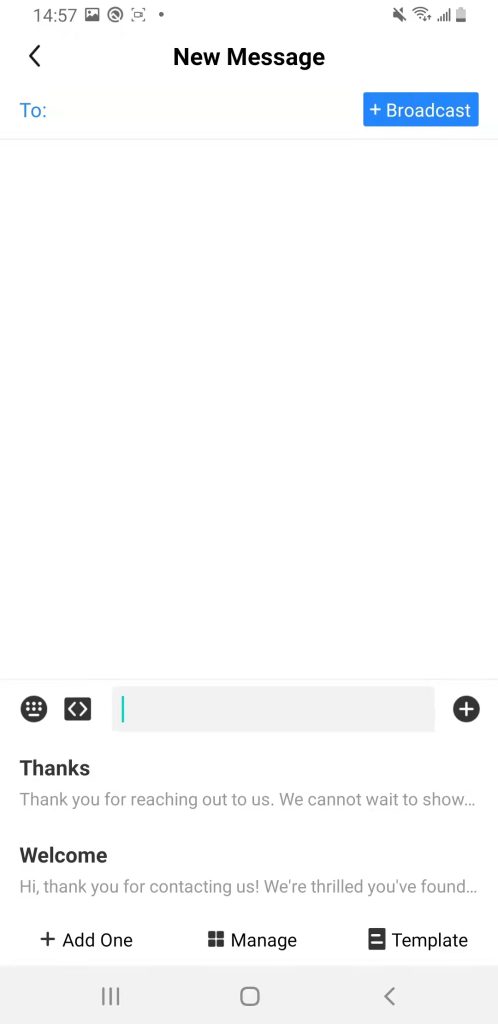 Best Practices
Shortcuts do not only save your time and energy when answering customers' questions but also play an important role in the market expansion. There is a bonus for you: EasyLine also provides mass texting of shortcuts.
Edit your promoting message in shortcuts, and the "+broadcast" at the right corner of the texting interface enables you to send the message to 1,000 potential customers in just one minute.